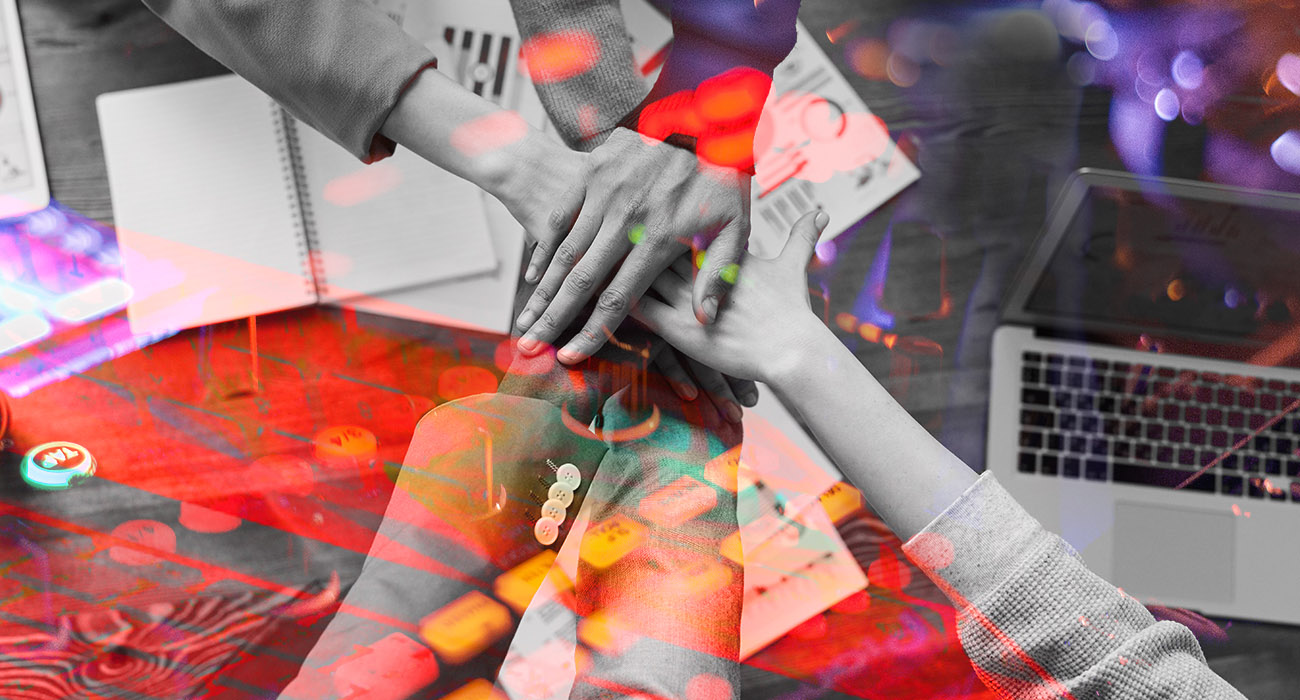 Current opportunities
We have exciting opportunities for outstanding researchers to join this major new five-year research partnership.
Intelligent network compute, University of Lancaster
Lancaster University's expertise in software-defined networking will develop adaptive systems for delivery of personalised experience to millions of people whilst maintaining cost and energy efficiency.
School of Computing and Communications at the Lancaster University. LANCASTER, UK.
ß